Northern Neck Home Builder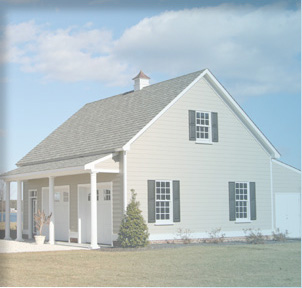 Building Homes That Exceed All Expectations
Let us bring your vision to life
Whether you are working from the ground up, looking for an existing home to remodel or up-dating your current home, we will make your dreams a reality.
Custom Home Building
Building your custom home should be an exciting and meaningful experience. We understand the unique requirements of both in-town and rural residential construction. Our goal is to provide a seamless building process and ensure that your dream home becomes a reality. We will work with you and your architect or provide you with a referral to the Northern Neck's finest architects. Please contact us for a free consultation to discuss your new custom home project. Our experience and resources are available to help you make the right design choices to fit your lifestyle.
Renovation/Remodel Services
Coastal Builders provides remodeling and renovation services with the same level of care and attention to detail as in building a new home. Whether it is a complete renovation, kitchen or bath update, basement finish or an outdoor living space, we are committed to an exceptional outcome. We welcome projects of all sizes. Please review our Gallery and feel free to contact us for a free consultation.
Existing Structure Removal/Tear Downs
In preparation for your custom build, we handle all aspects of site evaluation, feasibility, and demolition of existing structures. We then seamlessly continue with custom design process leading to your beautiful new home.
Lot Location Services
The Coastal Builders team has an extensive network of agents that can help you locate the right property in the community that will best meet your work, school, and recreation needs. We will meet you on-site to discuss lot potential and aesthetic considerations.
We offer a wide variety of building solutions that will save energy costs, improve indoor air quality, and support a healthy community and natural environment.