Custom Home Renovations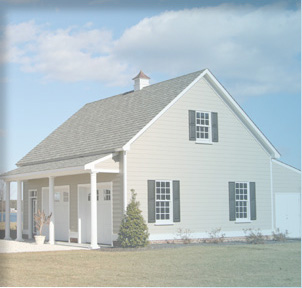 Turn your dreams and visions into a personalized reality. See your out-dated or out-grown space turn into a warm and comfortable dream space you will be proud to call home.
Home Remodeling Northern Neck VA
Enjoy a space that fits your unique personality and needs. We have the ability and experience to turn your vision into a home that feels brand new. We're great at taking down walls for a more open feel, and planning that makes sense for your lifestyle. From a small fix to a complete home remodel can make your house feel more like new home.
Kitchen Renovations
We can give your kitchen a brand new look! Contact us today for a quote.
Bathroom Renovations
Renovating a bathroom can add value to your home. We can give you some great remodeling ideas for your bathroom or half-bath.
Revitalize your home's exterior and increase curb appeal, save energy, and protect your home from all of Natures toughest elements.
Our capabilities are limitless when giving your home an exterior make over. Protect your interior, save money on heating and cooling bills, and increase the value of your home. Our exterior renovations add curb appeal and value that far exceed the cost. Whether it's roofing, siding, windows, decks, garage, pool, hardscape, or a new addition, Coastal Builders can make it happen!
Home Building Services
Specialties
Whole homes
Additions
Kitchens
Bathrooms
Facelifts
Interiors
Exteriors
Decks & porches
Landscaping
Other Services
Specialty Galleries
Basements
Commercial
Detached structures
Home gyms
Pool & spa
Wine cellars
Green energy